Winter weather safety for dogs - How to keep your furry friend warm and comfortable
December 10, 2022 - Pet Health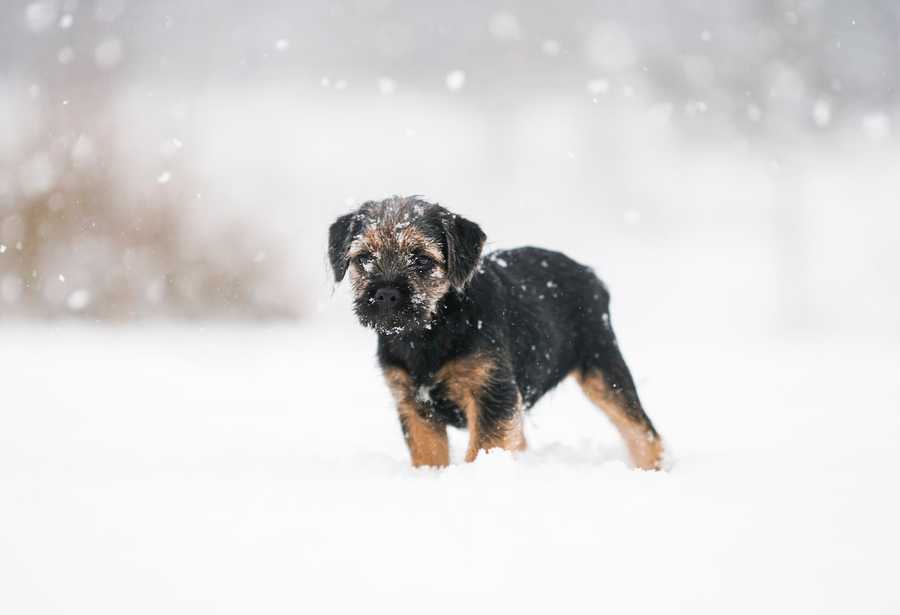 Winter Weather Safety for Dogs - How to Keep Your Furry Friend Warm and Comfortable
Winter weather can be dangerous for dogs especially if they are not properly prepared. Here are some tips on how to keep your dog warm and comfortable during the winter months.
As a general rule it is too cold to walk your dog when the temperature falls below freezing (32°F or 0°C). This is especially true for small dogs puppies and dogs with thin coats. These dogs are more susceptible to the cold and can quickly become uncomfortable or even develop hypothermia in extreme cold.
However every dog is different and some may be able to tolerate cold temperatures better than others. For example a thick-coated breed like a Husky may be able to withstand colder temperatures than a small breed like a Chihuahua. It's important to use your judgement and pay attention to your dog's behavior and body language to determine if the weather is too cold for them.
If you do decide to take your dog for a walk in cold weather there are several steps you can take to keep them warm and comfortable. Here are a few tips:
Dress your dog in a coat or sweater: This will provide an extra layer of insulation and help keep your dog warm. Be sure to choose a coat or sweater that is appropriate for the weather and fits your dog properly.

Keep their paws protected: Ice snow and salt can all be harsh on your dog's paws. Consider using booties or paw balm to protect their paws and keep them from getting cold or cracked.

Avoid prolonged exposure: It's important to limit the amount of time your dog spends outside in the cold. Keep your walks short and take frequent breaks to let your dog warm up.

Keep them hydrated: Cold weather can cause your dog to lose moisture more quickly so be sure to provide plenty of fresh clean water during and after your walk.

Watch for signs of hypothermia: Hypothermia is a serious condition that can occur when a dog's body temperature falls too low. Signs of hypothermia in dogs include shivering lethargy weakness and difficulty breathing. If you notice any of these symptoms take your dog inside immediately and contact your veterinarian.
Overall it's important to use your judgement and common sense when it comes to walking your dog in cold weather. If the temperature is below freezing and you're unsure if it's too cold for your dog it's best to err on the side of caution and keep them inside. By taking a few simple precautions you can help keep your dog warm and comfortable during the winter months.