The top things to consider when choosing a pet for an apartment lifestyle
May 02, 2022 -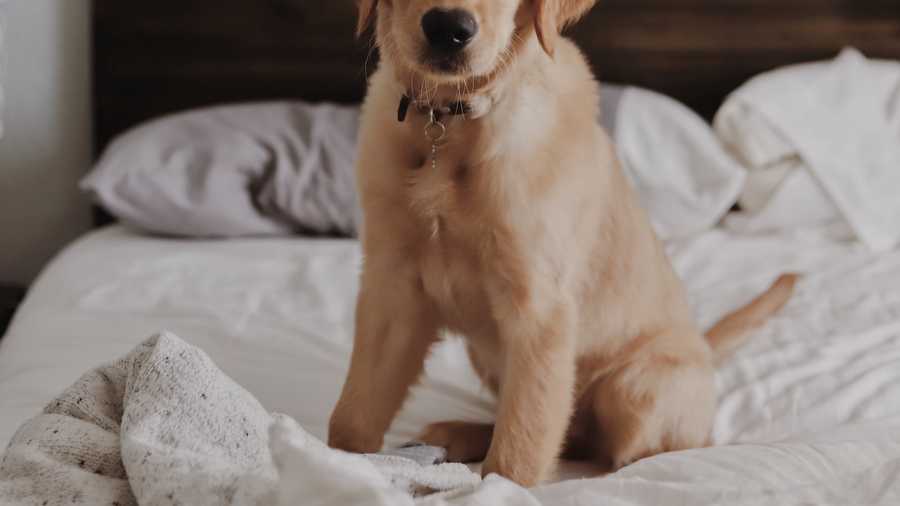 The Top Things to Consider When Choosing a Pet for an Apartment Lifestyle
A pet can be a great addition to an apartment lifestyle but there are some important things to consider before making the decision to bring a pet into your home.
Space
The size of your apartment will be a major factor in determining what type of pet is best for you. Smaller pets such as cats small dogs and birds require less space than larger pets such as dogs and rabbits.
Noise
Noise is another important factor to consider when choosing a pet for an apartment lifestyle. Dogs and cats can be quite noisy so if you live in a building with thin walls you may want to consider a quieter pet such as a fish or a hamster.
Maintenance
Pets require a certain amount of maintenance so it is important to consider how much time and effort you are willing to put into caring for your pet. Dogs and cats require more maintenance than smaller pets such as fish and hamsters.
Cost
The cost of owning a pet should also be taken into consideration. Pets require food toys and other supplies and some pets require more expensive items such as cages or aquariums.
Landlord Approval
Finally it is important to make sure that your landlord approves of the pet you are considering. Some landlords may have restrictions on the type of pet you can have in your apartment.
Conclusion
Choosing a pet for an apartment lifestyle can be a difficult decision but by considering the factors outlined above you can make sure that you choose the right pet for your lifestyle.