The best ways to prevent and treat fleas and ticks on your pet
October 10, 2022 -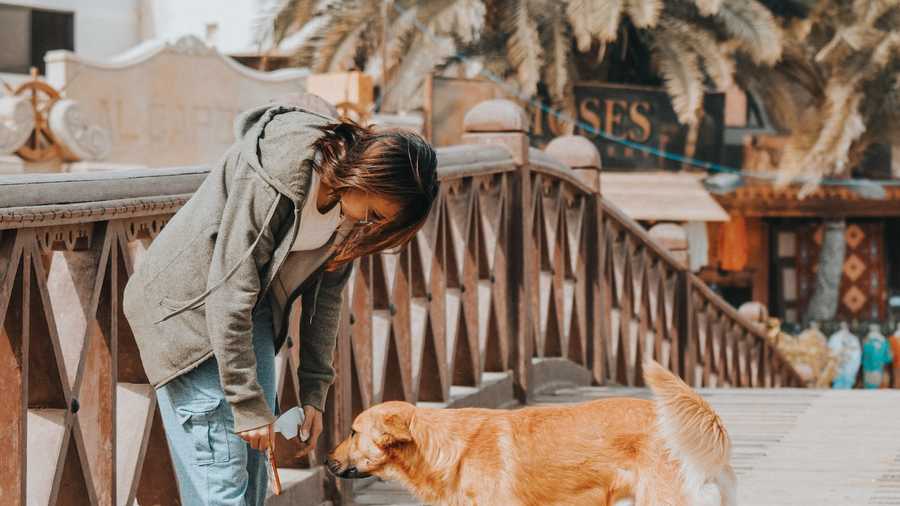 The Best Ways to Prevent and Treat Fleas and Ticks on Your Pet
Fleas and ticks are a common problem for pet owners. Not only are they annoying and itchy but they can also spread diseases and cause other health problems. Fortunately there are a few simple steps you can take to prevent and treat fleas and ticks on your pet.
Prevention
The best way to protect your pet from fleas and ticks is to use a preventative product. There are a variety of products available including topical treatments oral medications and collars. Talk to your veterinarian to determine which product is best for your pet.
In addition to using a preventative product you should also regularly check your pet for fleas and ticks. Pay special attention to areas around the ears neck and belly. If you find any fleas or ticks remove them immediately.
Treatment
If your pet has fleas or ticks there are a few steps you can take to treat them. First you should bathe your pet with a flea and tick shampoo. This will help to kill any existing fleas and ticks.
Next you should use a flea and tick spray or powder to treat your pet's bedding carpets and furniture. This will help to prevent any fleas or ticks from returning.
Finally you should talk to your veterinarian about using a flea and tick medication. This will help to kill any remaining fleas and ticks as well as prevent any new ones from taking hold.
Conclusion
Fleas and ticks can be a nuisance for pet owners but with the right preventative measures and treatments you can keep your pet safe and healthy. Talk to your veterinarian to determine the best preventative and treatment options for your pet.