The best ways to prevent and treat common pet parasite infections
April 18, 2022 -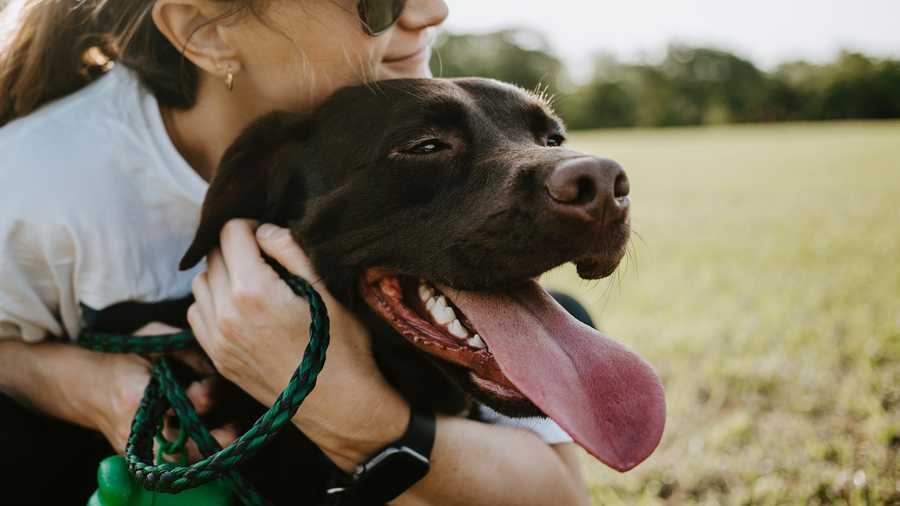 The Best Ways to Prevent and Treat Common Pet Parasite Infections
Parasites are a common problem for pets and can cause a variety of health issues. Fortunately there are several steps pet owners can take to prevent and treat these infections.
Prevention
The best way to protect your pet from parasites is to practice good hygiene. This includes regularly cleaning your pet's bedding toys and food and water dishes. Additionally it's important to keep your pet's environment free of standing water as this can be a breeding ground for parasites.
It's also important to keep your pet up to date on their vaccinations and parasite preventatives. These can help protect your pet from a variety of parasites including fleas ticks and worms.
Treatment
If your pet does become infected with a parasite it's important to seek veterinary care as soon as possible. Your veterinarian can diagnose the infection and recommend the best course of treatment. This may include medications such as dewormers or flea and tick preventatives.
In some cases your veterinarian may also recommend a special diet or supplements to help boost your pet's immune system and fight off the infection. Additionally they may recommend regular fecal exams to monitor for any new parasites.
Conclusion
Parasite infections can be a serious problem for pets but with proper prevention and treatment they can be managed. By practicing good hygiene keeping your pet up to date on their vaccinations and preventatives and seeking veterinary care if your pet does become infected you can help keep your pet healthy and parasite-free.