How to recognize and prevent common pet allergies
February 11, 2022 -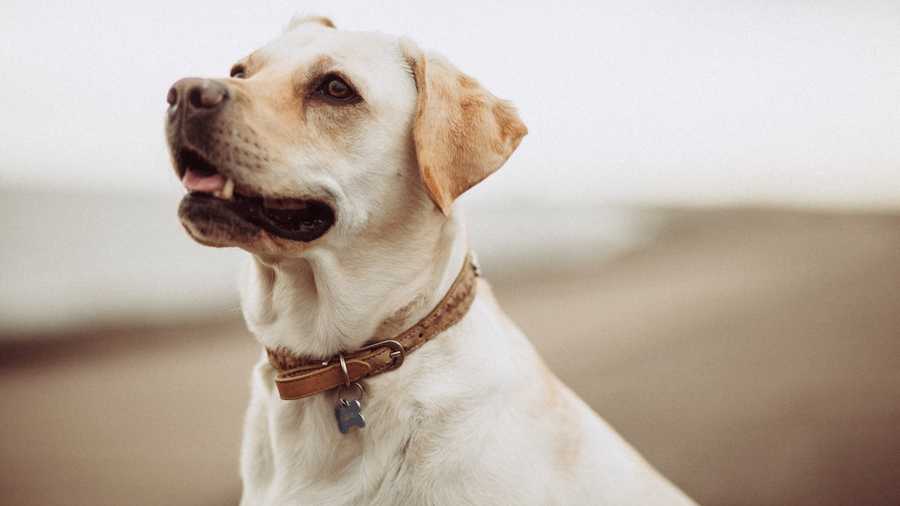 How to Recognize and Prevent Common Pet Allergies
Allergies to pets are a common problem for many people. While some people may be able to tolerate a pet in their home others may suffer from severe allergic reactions. Knowing how to recognize and prevent common pet allergies can help you keep your home and your pet healthy.
Recognizing Common Pet Allergies
The most common pet allergies are caused by proteins found in the saliva urine and dander of cats and dogs. Symptoms of pet allergies can include sneezing coughing itchy eyes and skin rashes. If you or someone in your home is experiencing these symptoms it may be a sign of a pet allergy.
Preventing Common Pet Allergies
There are several steps you can take to prevent pet allergies. First keep your pet clean and groomed regularly. This will help reduce the amount of dander and saliva in your home. Second vacuum and dust your home regularly to remove any pet dander that may be present. Third use air purifiers to reduce the amount of pet dander in the air. Finally keep your pet out of the bedroom and other areas of the home where people spend a lot of time.
Conclusion
Pet allergies can be a nuisance but they don't have to be. By recognizing the symptoms of pet allergies and taking steps to prevent them you can keep your home and your pet healthy.