How to prevent and treat common pet ear infections
April 01, 2022 -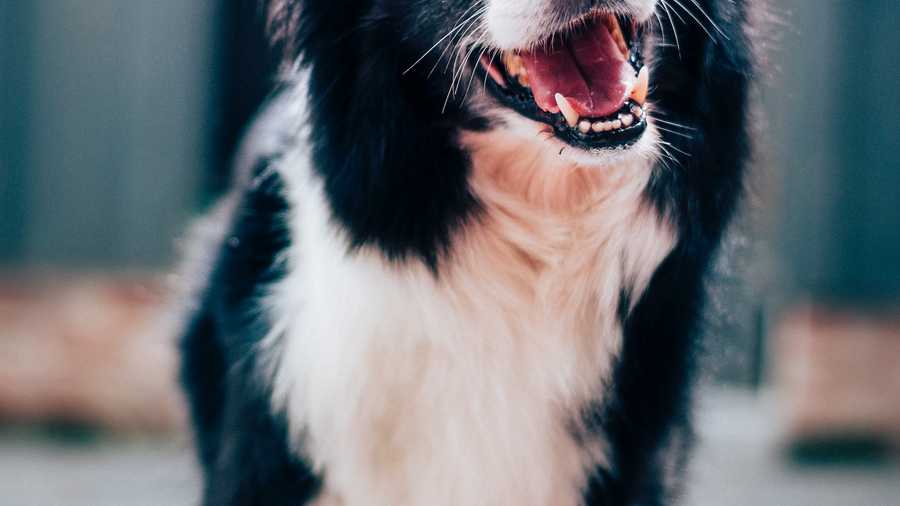 Ear infections are one of the most common health problems in pets. They can be caused by a variety of factors including allergies bacteria and yeast. Fortunately there are steps that pet owners can take to prevent and treat ear infections in their pets.
Prevention
The best way to prevent ear infections in pets is to keep their ears clean and dry. This can be done by regularly cleaning the ears with a cotton ball or soft cloth and a veterinarian-approved ear cleaning solution. It is also important to check the ears for any signs of infection such as redness swelling or discharge. If any of these signs are present it is important to take the pet to the veterinarian for further evaluation and treatment.
Treatment
If an ear infection is present the veterinarian will likely prescribe antibiotics or antifungal medications. It is important to follow the veterinarian's instructions for administering the medications and to finish the entire course of treatment. In some cases the veterinarian may also recommend a topical ointment or drops to help reduce inflammation and discomfort.
Conclusion
Ear infections can be a common problem in pets but they can be prevented and treated with proper care. By regularly cleaning the ears and checking for signs of infection pet owners can help keep their pets healthy and free from ear infections. If an infection does occur it is important to follow the veterinarian's instructions for treatment to ensure that the infection is properly treated.