How to create a pet-friendly travel plan
October 10, 2022 -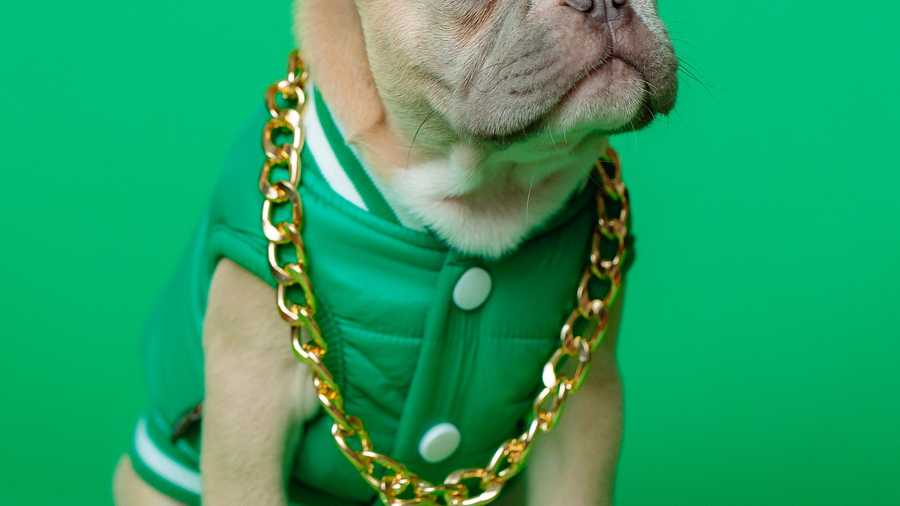 How to Create a Pet-Friendly Travel Plan
Traveling with your pet can be a great way to bond and explore new places together. However it can also be a stressful experience if you don't plan ahead. Here are some tips to help you create a pet-friendly travel plan that will make your trip enjoyable for both you and your furry friend.
Research Pet-Friendly Accommodations
The first step in creating a pet-friendly travel plan is to research pet-friendly accommodations. Look for hotels motels and other lodging options that allow pets. Make sure to read the policies carefully to ensure that your pet meets the requirements. You may also want to call ahead to confirm that your pet is welcome.
Pack the Necessary Supplies
Once you've found a pet-friendly accommodation it's time to start packing. Make sure to bring all the necessary supplies for your pet such as food water bowls toys and a bed or crate. You may also want to bring a leash collar and any other items your pet may need.
Plan for Emergencies
No matter how well you plan there's always a chance that something could go wrong. Before you leave make sure to research the nearest veterinary clinics and pet emergency services in case of an emergency. It's also a good idea to bring a first-aid kit for your pet just in case.
Consider Pet Insurance
If you're traveling with your pet it's a good idea to consider pet insurance. Pet insurance can help cover the cost of unexpected medical bills which can be especially helpful if you're traveling to a foreign country.
Have Fun!
Once you've taken care of all the necessary preparations it's time to have fun! Enjoy exploring new places with your pet and making memories that will last a lifetime.
Creating a pet-friendly travel plan can help ensure that your trip is enjoyable for both you and your furry friend. With a little bit of research and preparation you can make sure that your pet is safe and comfortable while you're away.