How to create a pet-friendly home without sacrificing your own style and decor
March 25, 2022 - Pet Care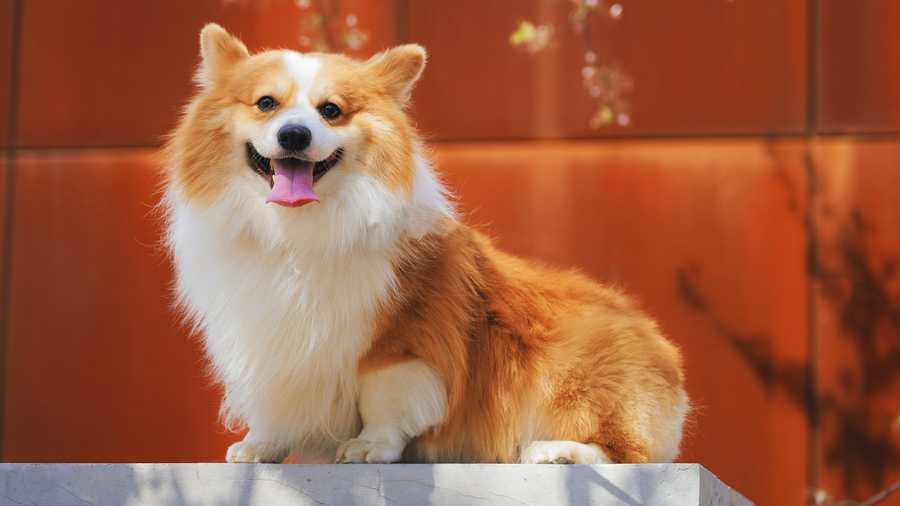 How to Create a Pet-Friendly Home Without Sacrificing Your Own Style and Decor
Having a pet can be a great addition to any home but it can also be a challenge to keep your home looking stylish and well-decorated while also accommodating your pet's needs. Fortunately it is possible to create a pet-friendly home without sacrificing your own style and decor. Here are some tips to help you achieve this.
Choose Pet-Friendly Furniture
When selecting furniture for your home look for pieces that are designed to be pet-friendly. This means choosing materials that are easy to clean and maintain such as leather or microfiber. Avoid fabrics that are prone to staining or that can easily be scratched or torn. Additionally look for furniture with rounded edges and corners to prevent your pet from getting injured.
Invest in Pet-Proof Accessories
When it comes to accessories look for items that are pet-proof. This means choosing items that are made from durable materials that won't be easily damaged by your pet. For example opt for ceramic or glass vases instead of delicate porcelain ones. Additionally look for items that can be easily wiped down or vacuumed to keep them clean.
Use Area Rugs
Area rugs are a great way to add style and texture to your home while also protecting your floors from pet hair and dirt. Choose rugs that are made from durable materials such as wool or synthetic fibers and that are easy to clean. Additionally look for rugs with non-slip backing to prevent your pet from slipping and sliding.
Create a Pet-Friendly Space
Designate a space in your home that is specifically for your pet. This could be a corner of the living room or a separate room. This space should be equipped with pet-friendly furniture and accessories such as a bed toys and food and water bowls. Additionally make sure to provide your pet with plenty of space to move around and play.
Use Pet-Friendly Cleaning Products
When it comes to cleaning your home opt for pet-friendly cleaning products. This means avoiding harsh chemicals and opting for natural non-toxic products. Additionally look for products that are specifically designed to remove pet odors and stains.
Creating a pet-friendly home doesn't have to mean sacrificing your own style and decor. By following these tips you can create a home that is both stylish and accommodating to your pet's needs.