How to create a pet-friendly backyard
October 09, 2022 - Pet Care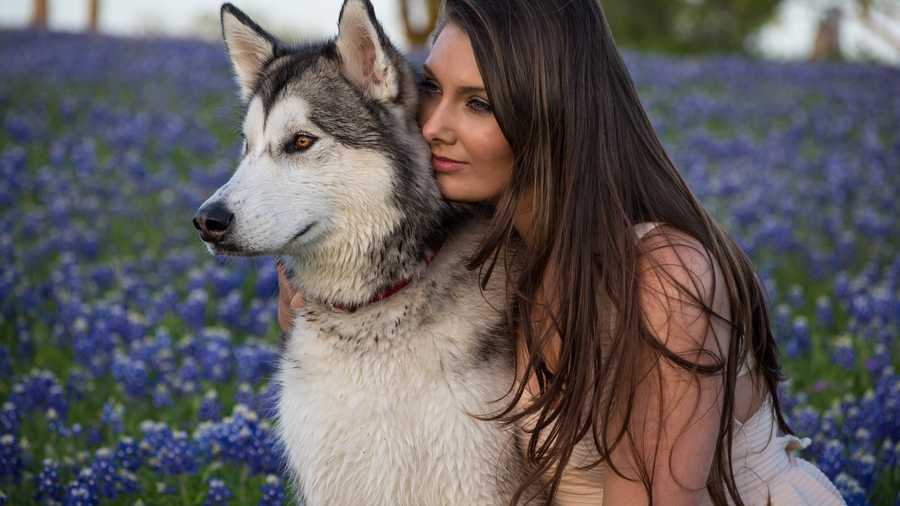 As a pet owner you want to give your furry friend the best possible life and that includes creating a backyard that is safe and enjoyable for them. By following a few simple steps you can create a pet-friendly backyard that not only meets your pet's needs but is also pleasing to the eye.
First and foremost consider what your pet enjoys and what type of environment they thrive in. Do they love to run and play? Then you may want to create an area with plenty of open space. Are they more of a sunbather? Make sure to include a shady spot for them to relax in.
When selecting plants for your backyard be mindful of which ones are safe for your pet. Some plants like lilies oleander and foxglove are toxic to pets and should be avoided. Instead opt for pet-friendly plants like lavender rosemary and catnip.
Providing a place for your pet to play is also important. You can set up a play area with toys tunnels and other fun items or even create a digging area for your pet to explore.
Safety is key when it comes to your pet's backyard. Make sure they have access to a secure area where they can retreat if they feel threatened or scared. You can also create a fence or barrier to keep your pet safe from predators.
In addition to the practical considerations don't forget to add comfort items to your pet-friendly backyard to make it more enjoyable for your furry friend. This can include a pet bed scratching post or pet hammock. You can also include a water feature like a fountain or pond to provide your pet with a source of fresh water.
Overall creating a pet-friendly backyard is a great way to give your pet a safe and enjoyable outdoor space. By considering your pet's needs choosing pet-friendly plants providing a place to play creating a safe space and adding comfort items you can create a backyard that is both pet-friendly and aesthetically pleasing.