How to choose a good veterinarian for your pet
February 03, 2022 - Pet Care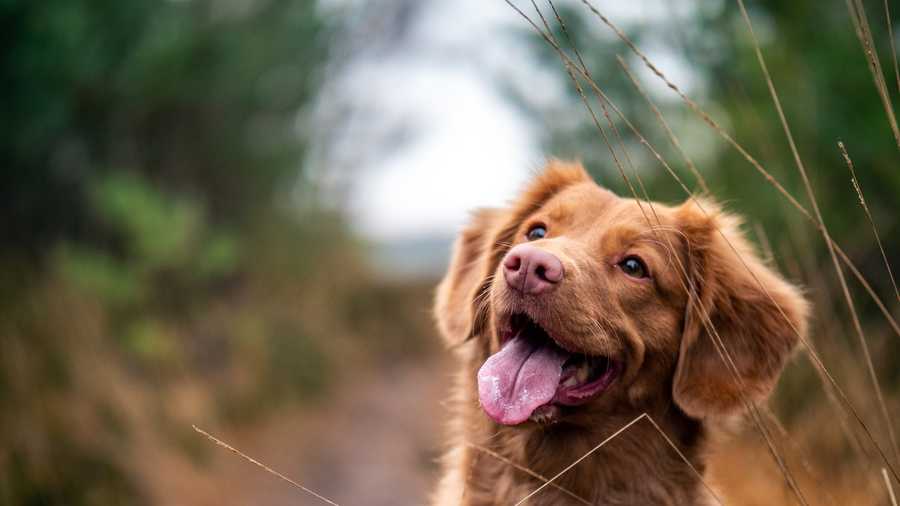 A veterinarian is a medical professional who specializes in the diagnosis treatment and prevention of diseases and injuries in animals. Choosing a good veterinarian for your pet is an important decision that can have a significant impact on the health and well-being of your pet.
Considerations
When choosing a veterinarian for your pet there are several factors to consider.
Location: The location of the veterinarian's office should be convenient for you and your pet. If you have a large pet you may want to look for a veterinarian that is close to home or work.
Services Offered: Different veterinarians offer different services. Make sure the veterinarian you choose offers the services you need such as vaccinations spaying and neutering dental care and emergency services.
Cost: Cost is an important factor to consider when choosing a veterinarian. Ask about the cost of services and if the veterinarian offers payment plans or discounts.
Research
Once you have narrowed down your list of potential veterinarians it is important to do some research.
Ask for Referrals: Ask friends family and other pet owners for referrals. This is a great way to get an honest opinion about a veterinarian.
Check Credentials: Make sure the veterinarian is licensed and has the necessary credentials. You can check with the state veterinary board to verify the veterinarian's credentials.
Read Reviews: Read online reviews to get an idea of what other pet owners think of the veterinarian.
## Visit the Clinic Once you have done your research it is important to visit the clinic.
Observe the Facility: Take a look around the facility to make sure it is clean and well-maintained.
Meet the Staff: Meet the staff to get a feel for the atmosphere of the clinic. Make sure the staff is friendly and knowledgeable.
Ask Questions: Ask questions about the veterinarian's experience services offered and policies.
Conclusion
Choosing a good veterinarian for your pet is an important decision. Consider the location services offered and cost when making your decision. Do your research and visit the clinic to make sure it is the right fit for you and your pet. With the right veterinarian you can ensure your pet receives the best care possible.